Services
On-going Risk Management - Many companies have a need for in-house, professional risk management but cannot justify the technical staffing and overhead costs. We have the expertise to fill this need at a fraction of what the in-house cost would be. The variety of services and information we provide will enable you to make better decisions that will maximize the impact of the dollars spent for insurance and risk management.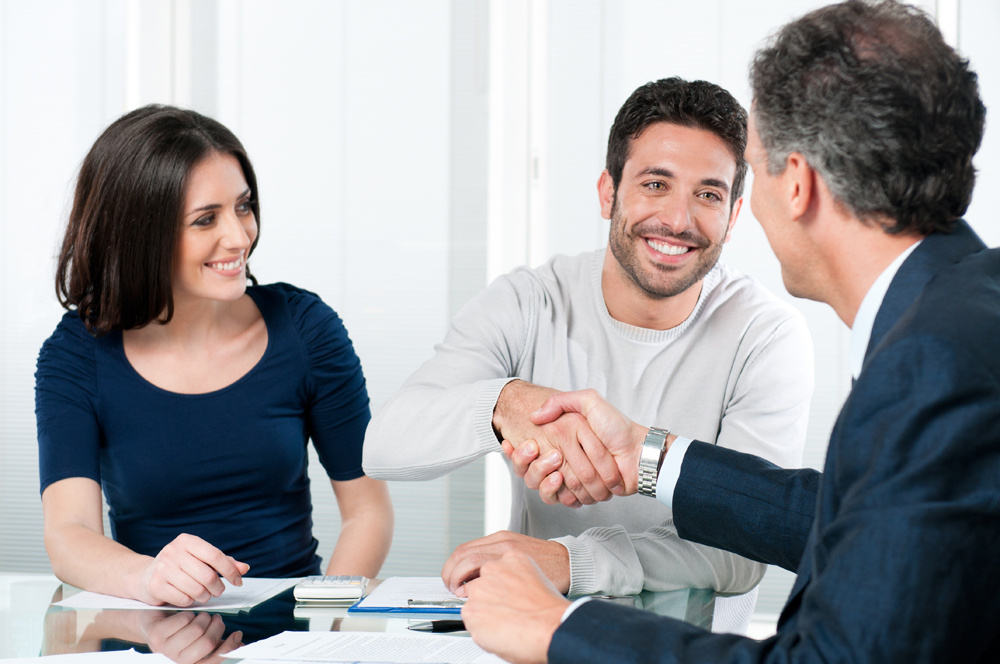 Risk Management Report - The cornerstone of our service is the Risk Management Report, which becomes the foundation of the risk management program. Among other things, the Report audits insurance policies, identifies, investigates and discusses treatment of exposures to loss, comments on the cost of coverage, and makes recommendations for improvements and new options to consider. It is a tool for current and future reference and offers a fresh impartial overview of your program.

Bid Specifications - The Risk Management Report may recommend solicitation of competitive bids to take advantage of the prevailing market conditions if structured competition has not been periodically introduced to the program. We will formulate a set of comprehensive, custom specifications that can be used by bidders in the development of their proposals. Additionally, we will coordinate the efforts of all participants so that results will be maximized. Our staff will then analyze the proposals and provide a detailed report of the results and our recommendations.

Employee Benefits - We also have expertise in the development and administration of employee benefit programs. We can prepare cost analyses, conduct employee surveys, and solicit competitive proposals from qualified bidders.

Additional Services are typically included with our On-going Risk Management agreement or can also be provided on a stand-alone basis.

Fees
Corporate Risk Management Inc. in Charlotte, NC provides a fee-based service. The fees are based on the amount of time anticipated and the scope of the project requested by the client. In addition, travel, and miscellaneous expenses are billed at our cost.
Learn why Corporate Risk Management Inc. is right for you
Find out why Corporate Risk Management Inc. is the right choice for your risk management needs by clicking here.